CR GROUPS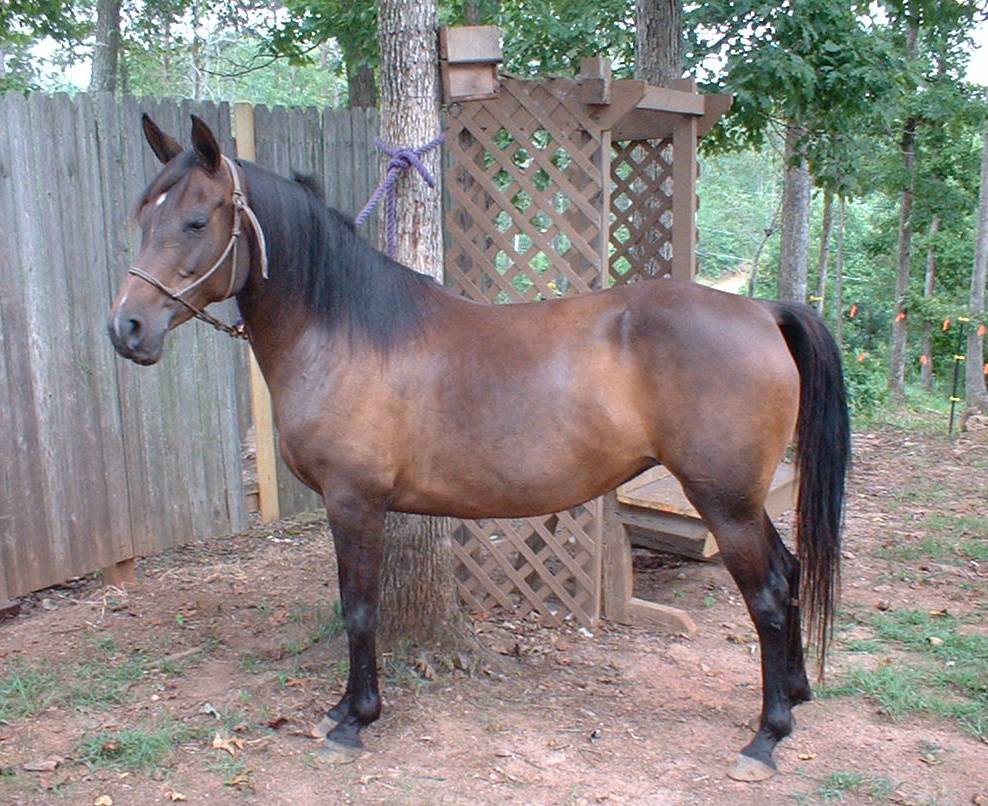 ARABIAN PERFORMANCE HORSES

If you love Arabian horses and ride western, this group is for you.

K9 CLASSIFIEDS

This group is for advertising dogs and puppies for adoption, for sale, free, or wanted. Dog related equipment may also be advertised. All breeds and cross breeds are welcome.

THE HAY NET

This group is for advertising hay for sale & wanted, in the United States.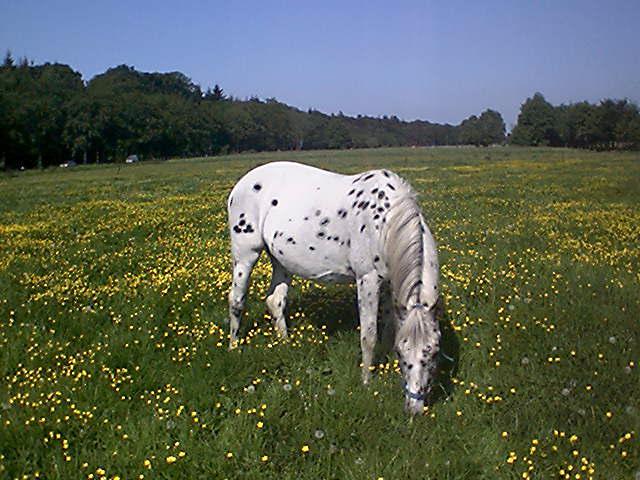 THE SOUTHEASTERN APPALOOSA HORSE CLUB

The SApHC is for anyone interested in owning, breeding, training and showing registered Appaloosa horses in the Southeast.