CHEROKOTA TRANSPORT SERVICES : EXOTICS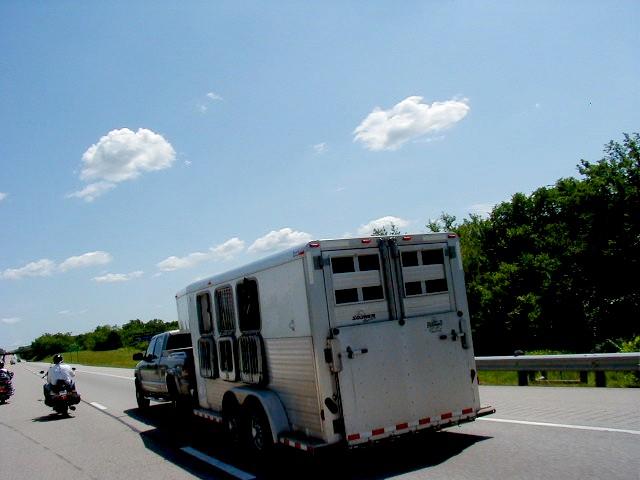 Exotics will be charged according to needs and size.
Please call or email for price quote
Please include the pick up and delivery destinations, the age, species, and size of the exotic(s), and any special needs your exotic(s) may have.
Animals in our care are carefully monitored, and are physically checked every 3 - 4 hours.
Please have your exotic's ORIGIONAL copy of the USDA and health documentation.
Carriers / Cages: If you have no cage/carrier suitable for transport, please contact us regarding options we may be able to provide.
Food must be packaged in appropriate containers for trip, or can be provided at additional cost.
Contact: ndndrumrunner@yahoo.com
We will make no deliveries of animals to research facilities.