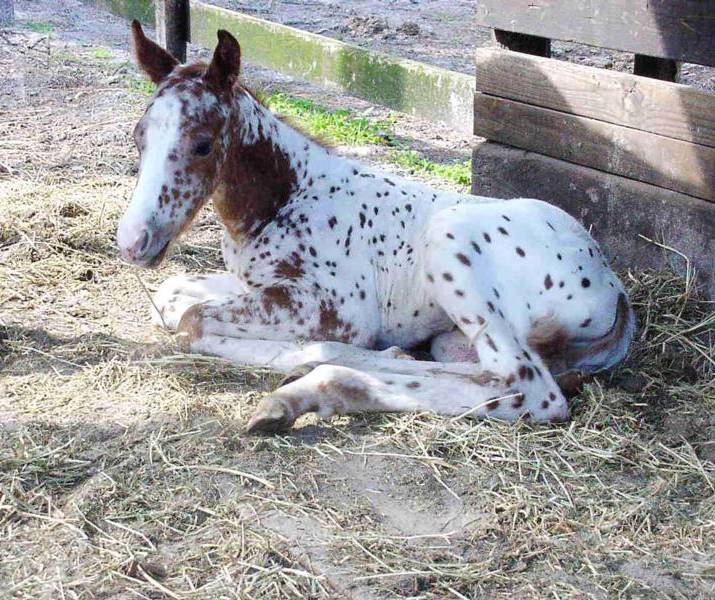 HELP SAVE PMU FOALS
Each year,thousands of PMU foals are produced as a by product of Premarin.The ones that are not adopted are sent to auction,or to slaughter houses.
WHAT CAN YOU DO TO HELP ?
Spread the word about Premarin and the way it's produced! Ask your doctor to offer, and prescribe, alternative hormone replacement therapy medications.
To Adopt A Horse Visit Foal Trek or Foal Train